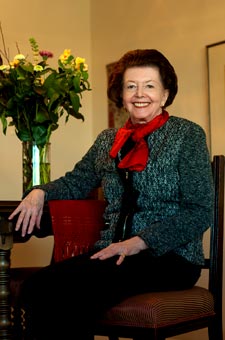 Barbara Walker is a writer and life coach based in Vancouver, BC.
Her short story, "Summer 1952" was recently published in the Canadian Stories magazine, February/March 2014, edition. To receive updates about Barbara's writing activities, please sign up for her mailing list.
As a life coach, Barbara works primarily with mid-career changers and retirement lifestyle seekers. Her book, Create your Retirement: 55 Valuable Ways to Empower the Rest of Your Life, has encouraged many professionals to create meaningful retirement lifestyles.